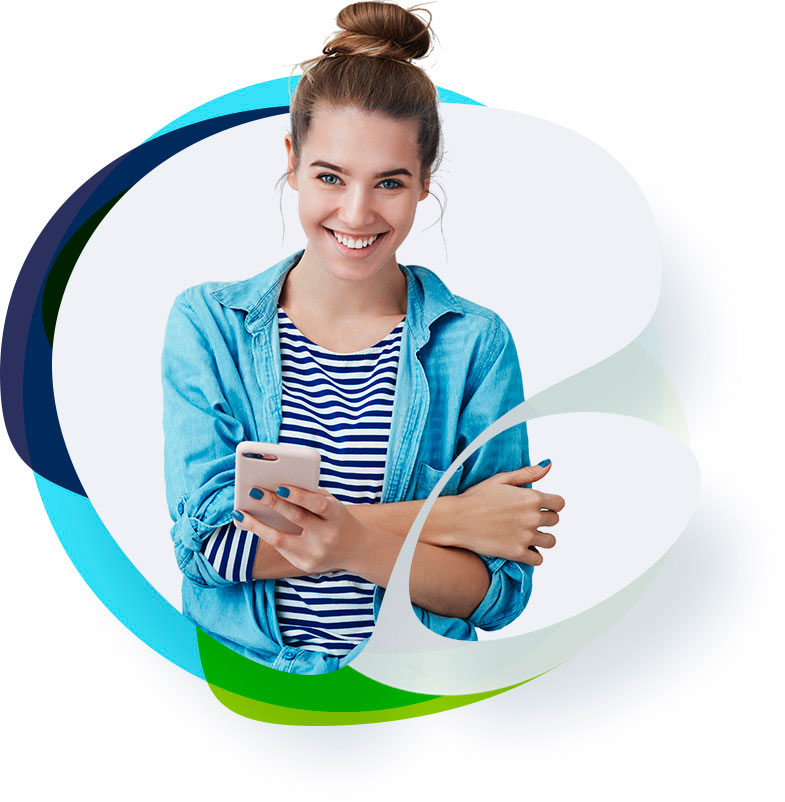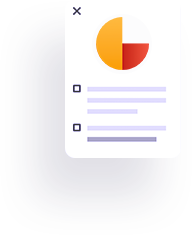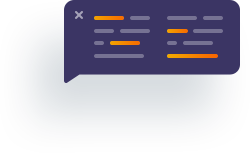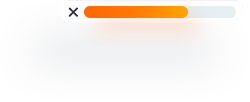 APOTAC is providing all Data Solutions like Analytics and AI in one Platform.




Cut costs and speed up innovation
We are passionate about our work. Easily collaborate with anyone on any platform with the first open approach to data sharing. Share live data sets, models, dashboards and notebooks while maintaining strict security and governance. We care about your business, which is why we work with you.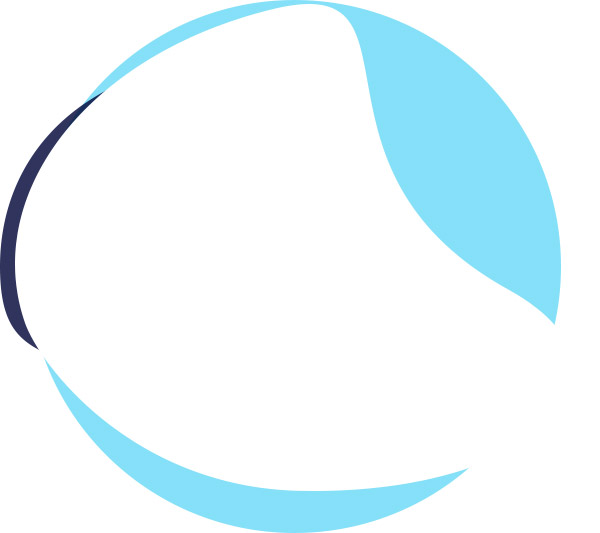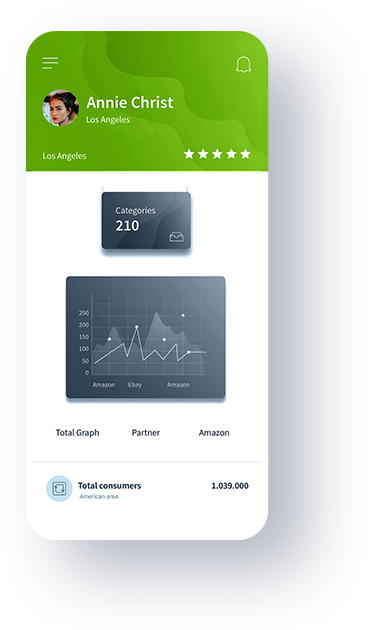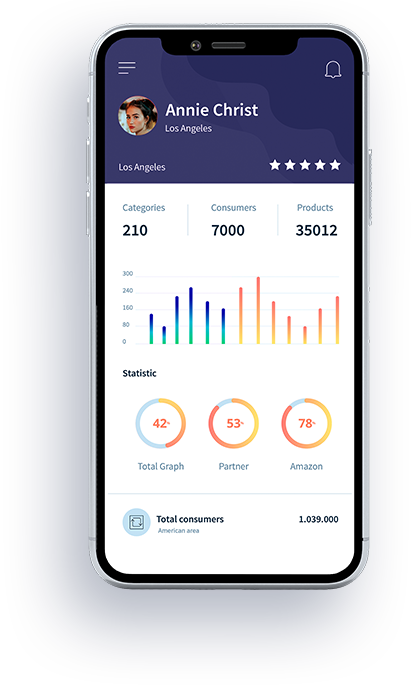 Accelerate ML across the entire lifecycle
The lakehouse forms the foundation of Databricks Machine Learning — a data-native and collaborative solution for the full machine learning lifecycle, from featurization to production. Combined with high-quality, highly performant data pipelines, lakehouse accelerates machine learning and team productivity. Of the audience is under 34 years old






Want to make your Career in Data Science, Analytics or AI ?
APOTAC is the Best Platform for Learning Python, Data Science, Analytics, Machine Learning or AI
Get 100% Guaranteed Job after our Course. Learn from Industry Experts, Call or Whatsapp us for any Query. APOTAC deals in all types of Data Science Projects worldwide. Data Science is the emerging Technology
APOTAC Digital Marketing Services helps to grow your Business. Scale your business to the Top Level.
APOTAC also provides Web and APP Development Services all over the World. Affordable services are available
All IT Solutions and Maintenance Services are available. APOTAC is known for our services
We deals in all types of Data Analytics Projects worldwide. Data Analytics is important aspect of Data Science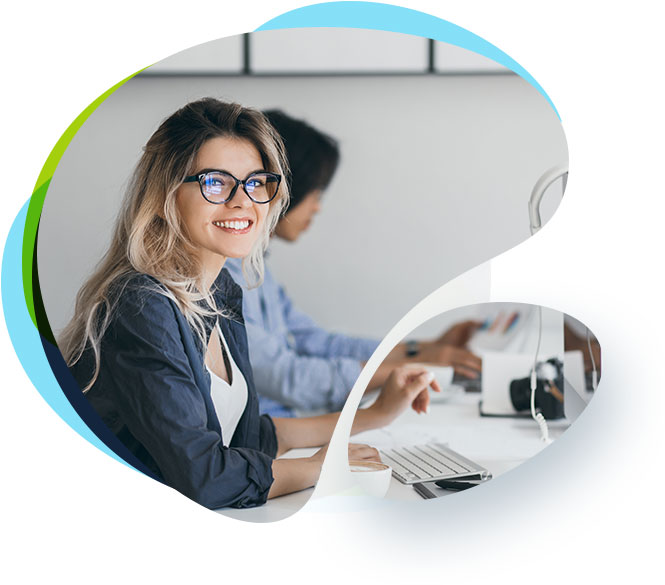 Let's work together on your next upcoming project
Connect With Our Experts Now… Get Quote
APOTAC stays ahead of the curve with Data trends. APOTAC Is Thorough And Professional In Its Approach. They Would First Understand And Do Research On Your Business And Market And Then Would Come Out With An Actionable Marketing Plan. Would Strongly Recommend APOTAC To Anyone - A Start - Up Who Wants To Leapfrog Into A Competitive Market, Or An Established Player Who Would Like To Increase Its Share In The Market.

Denis Robinson
HR Head at PayXnew